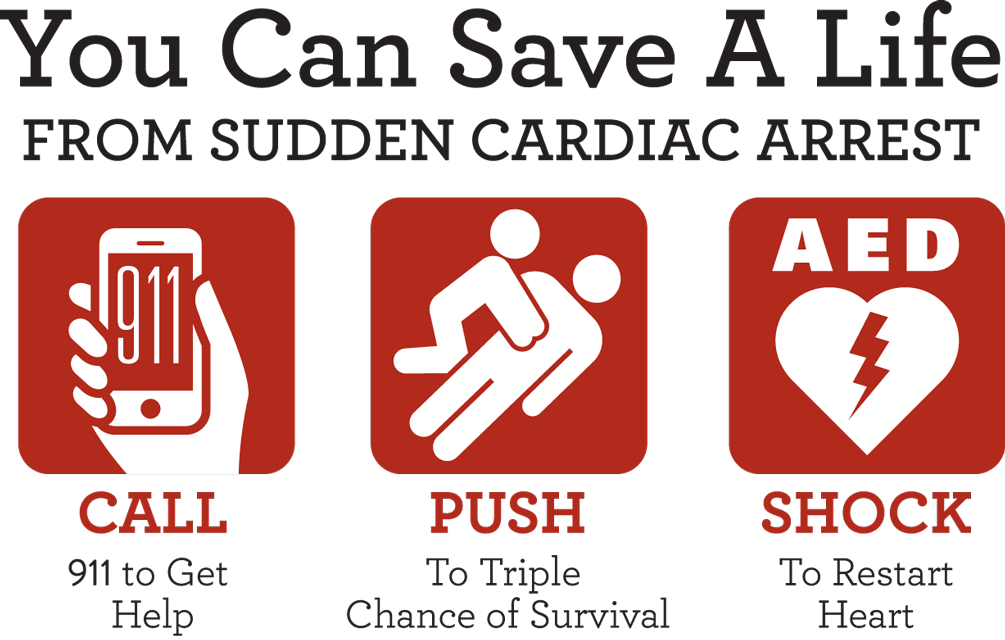 You can triple a victim's chance of survival when you take these immediate lifesaving actions: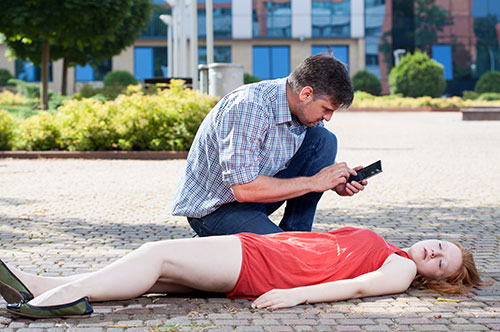 Call 911
Follow emergency dispatcher's instructions.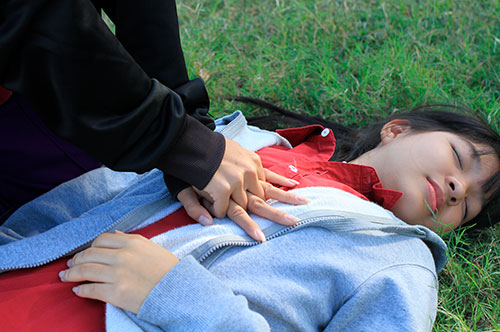 Start CPR
Push hard and fast in the center of the chest; 100 to 120 compressions per minute.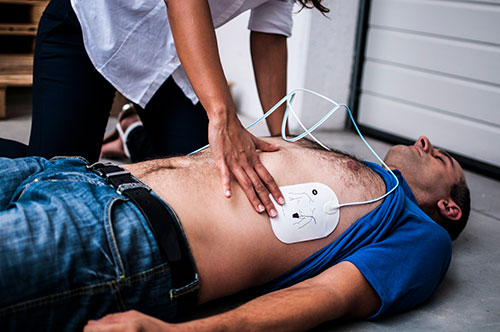 Use an AED
Follow step-by-step audio/visual instructions and remember that an AED cannot hurt the person, it can only help.
This project is co-sponsored by Parent Heart Watch and the Sudden Cardiac Arrest Foundation,
members of the National Cardiac Arrest Collaborative.

We are the national voice solely dedicated to the prevention of SCA in youth. Take the Prevention Promise and use our free toolkit to prepare your family, school, team and any place youth congregate to save a young life. Learn more…

We aim to reduce death and disability from sudden cardiac arrest by increasing awareness about SCA and influencing attitudinal and behavioral changes that lead to increased bystander CPR and use of AEDs. Learn more…